contact@productodeaqui.com / +34 609 801 686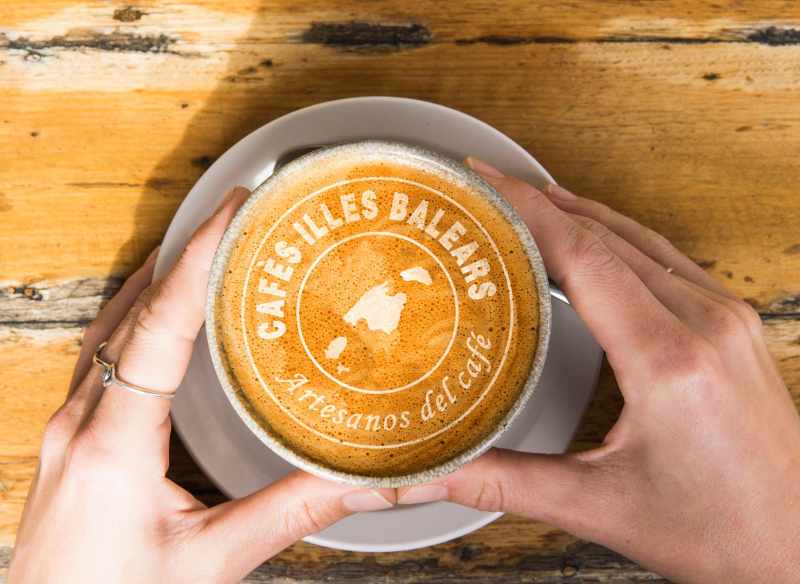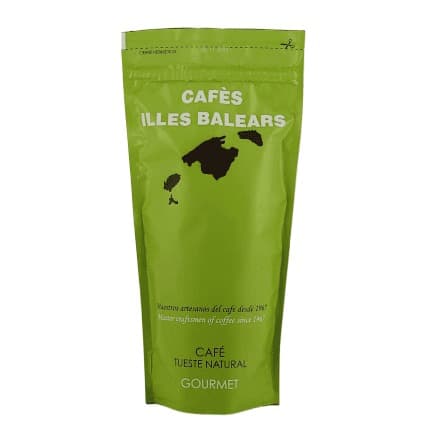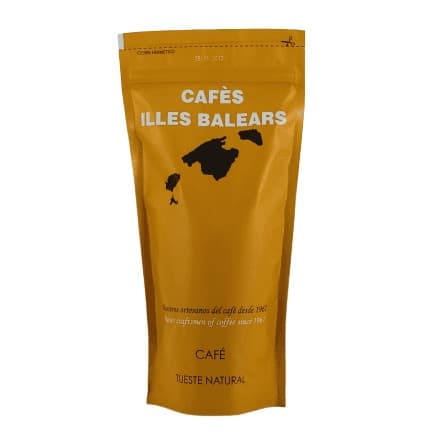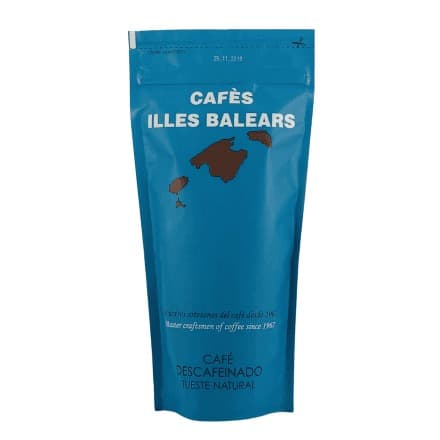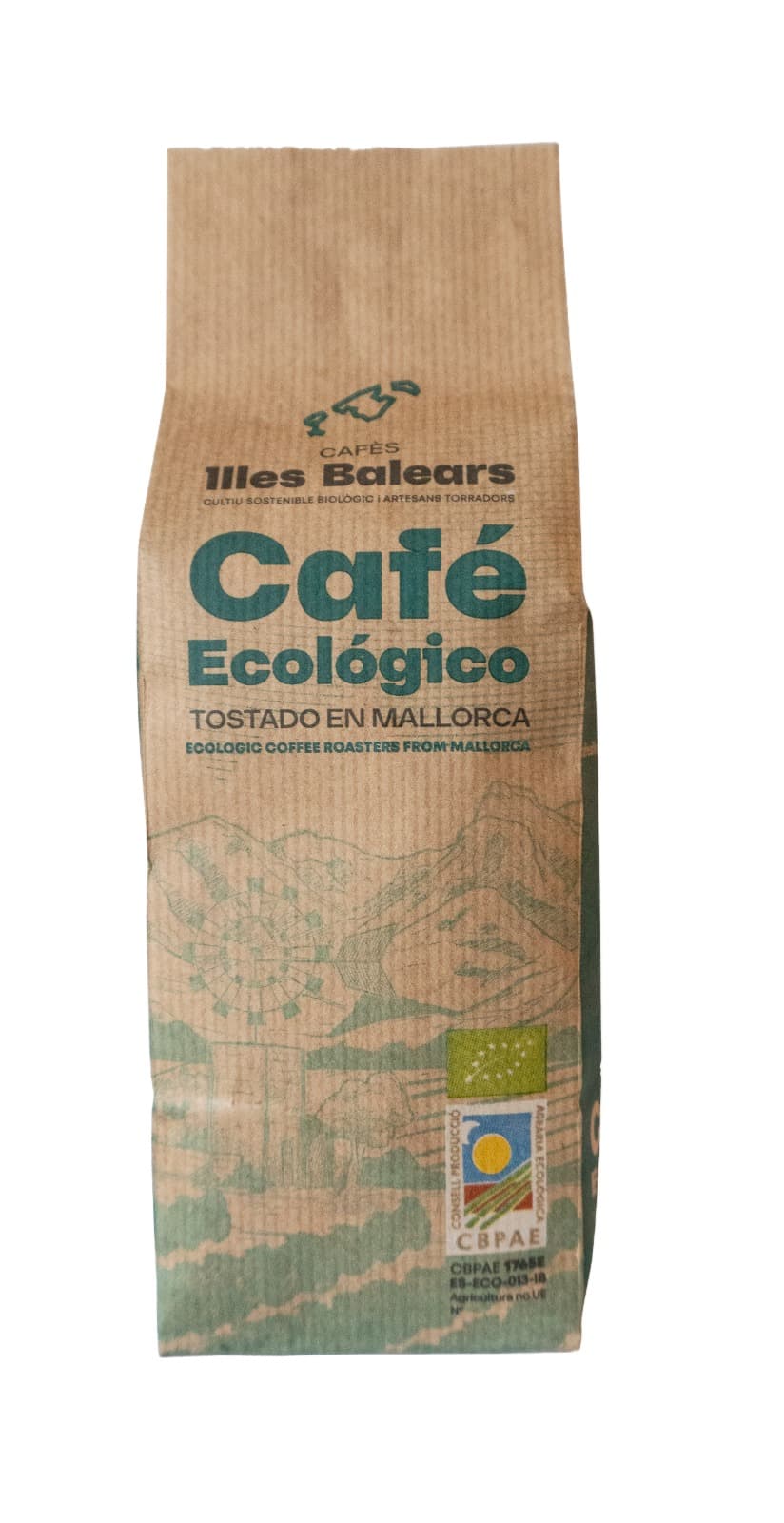 1 / 7
REGISTERED LOCAL PRODUCT
It has an IGP (Protected Geographical Indication), DOP (Protected Origin Denomination) or local Artisan Charter.
ECOLOGIC
It has an ecologic registration number according to current legislation.
Pack 5 packages grain / ground Coffees Balearic Islands
Selection of the best coffees in 5 grain / ground packages of 250 gr. each.
Learn more aboutCafès Illes Balears
Product Information
Useful information