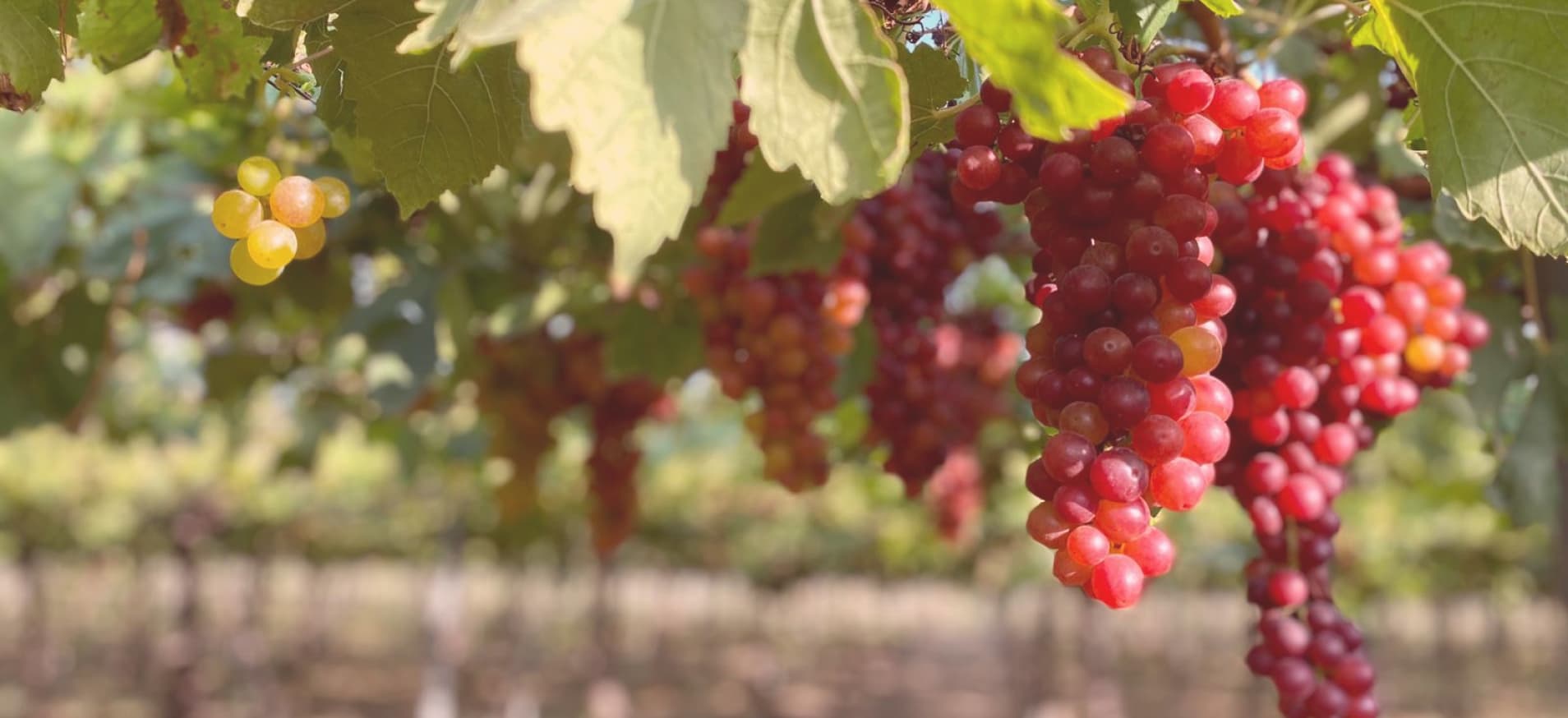 Producto de Aquí
Contact
Expand your distribution network
Join the largest Balearic channel of local distribution.
All the benefits, all the advantages
Greater variety
With more than 4000 references the customer will finally find all the local product together. Benefit from being seen and cross-selling (with this product we recommend these other products).
Everybody wins
Únete a la mayor red de distribución local de las islas. Benefíciate de la exposición nacional e internacional. Producto de aquí tiene mejores condiciones que ningún otro canal de distribución.
Regional quality
Join an exclusive channel for locally sourced or produced items, with all the benefits that come with it: perception of quality, possibility of fair price, service above price. Offer your best product and discover smart buyers.
You are in control
24/7 access to your direct sales platform. From your warehouses to your customer in a controlled, informed way and under the conditions set by law.
Reach
If they don't see you they won't buy from you. If you only distribute in physical channels you will never be able to reach the whole market. Take advantage of the reach of collective digital distribution.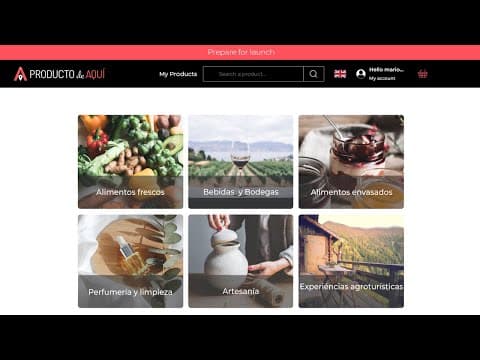 Producto de Aquí is born as a platform to unite all the products of the land, to achieve a channel that goes directly from the producer to the customer.
We use technology and logistics management to allow the producer to offer his service to his customers and the customers to know firsthand what is from here, and get everything that your environment provides you.
We take care of everything.
Contact
We love to hear from you, because without you, this project would not exist.
+34 609 801 686