contact@productodeaqui.com / +34 609 801 686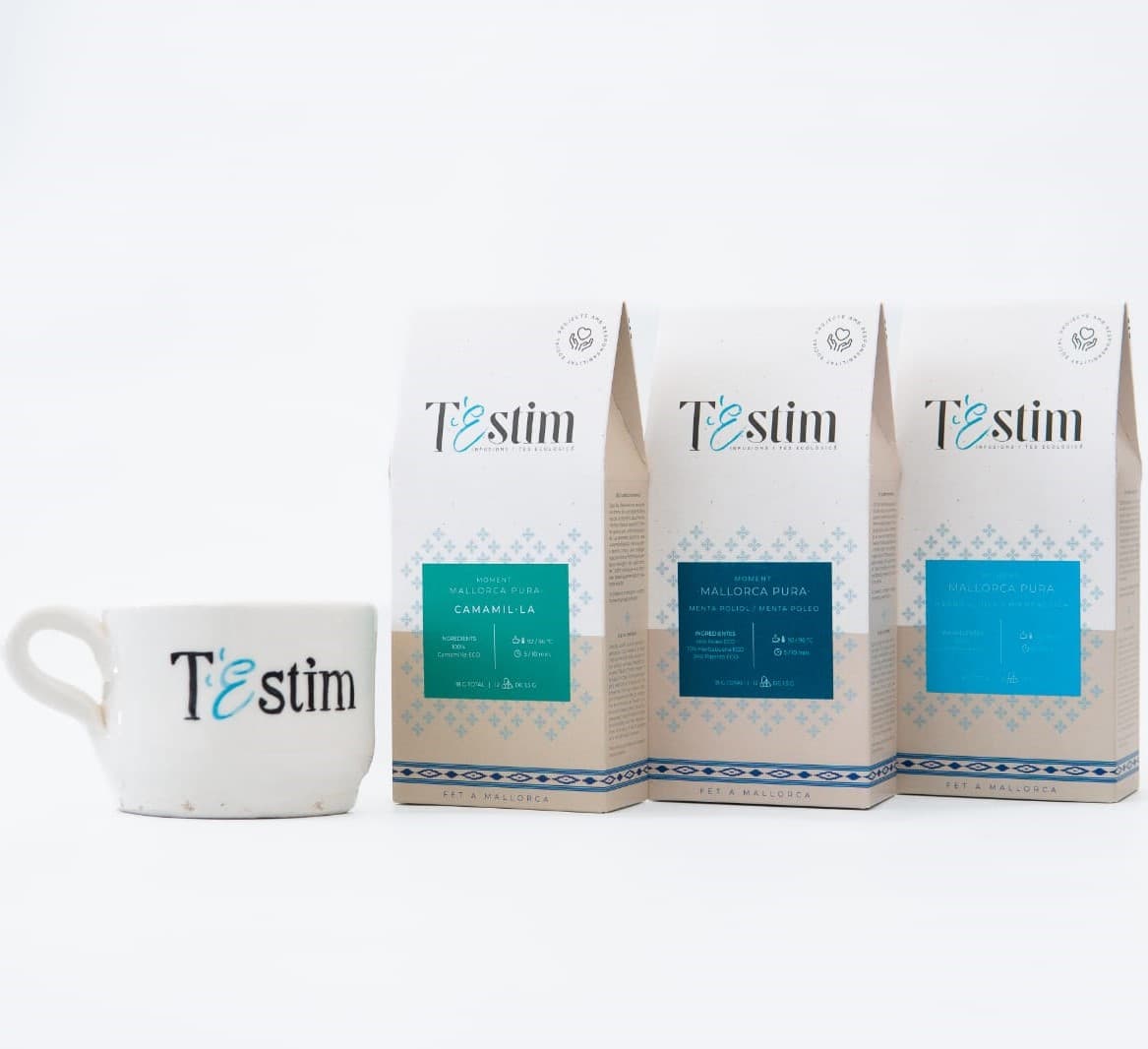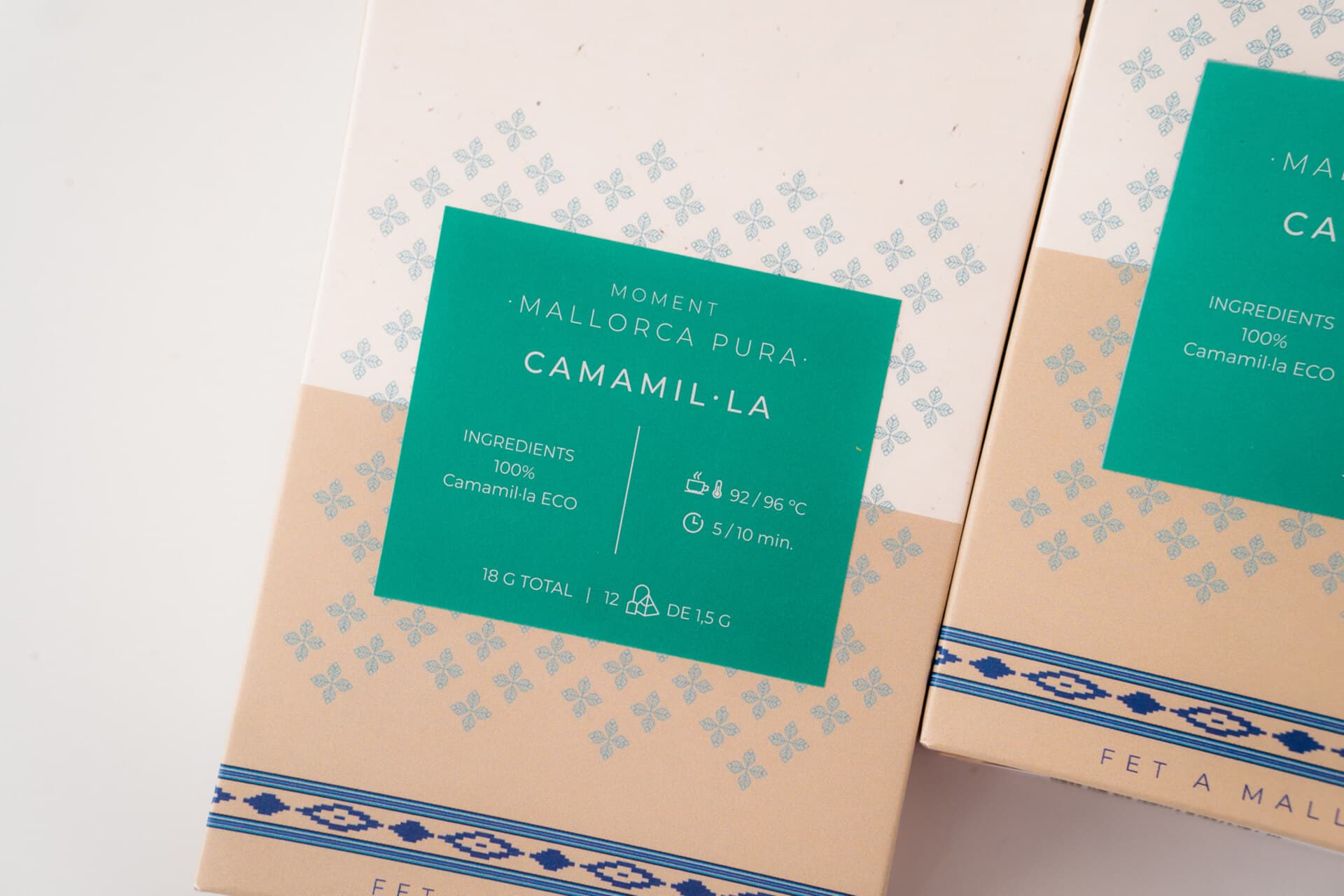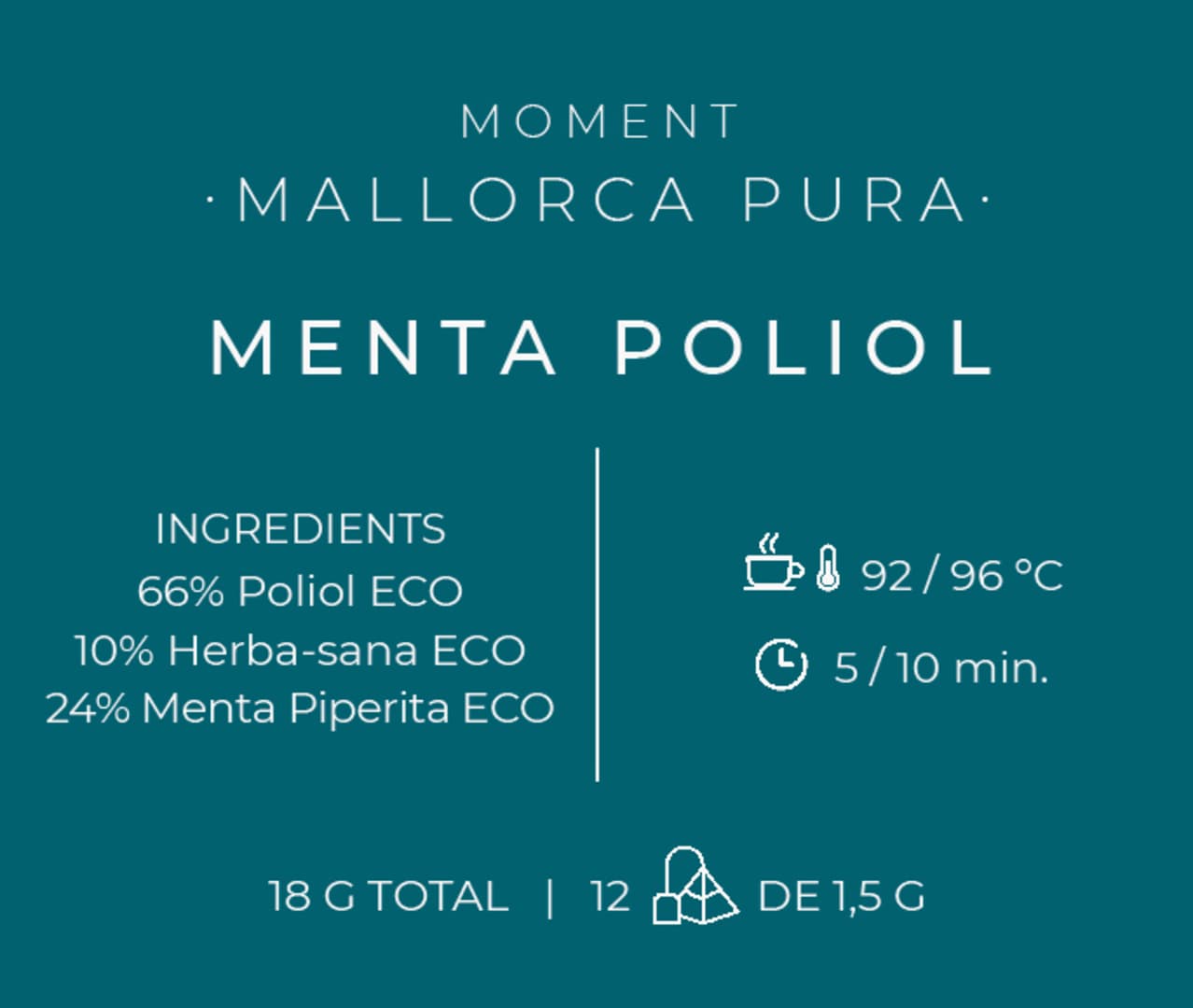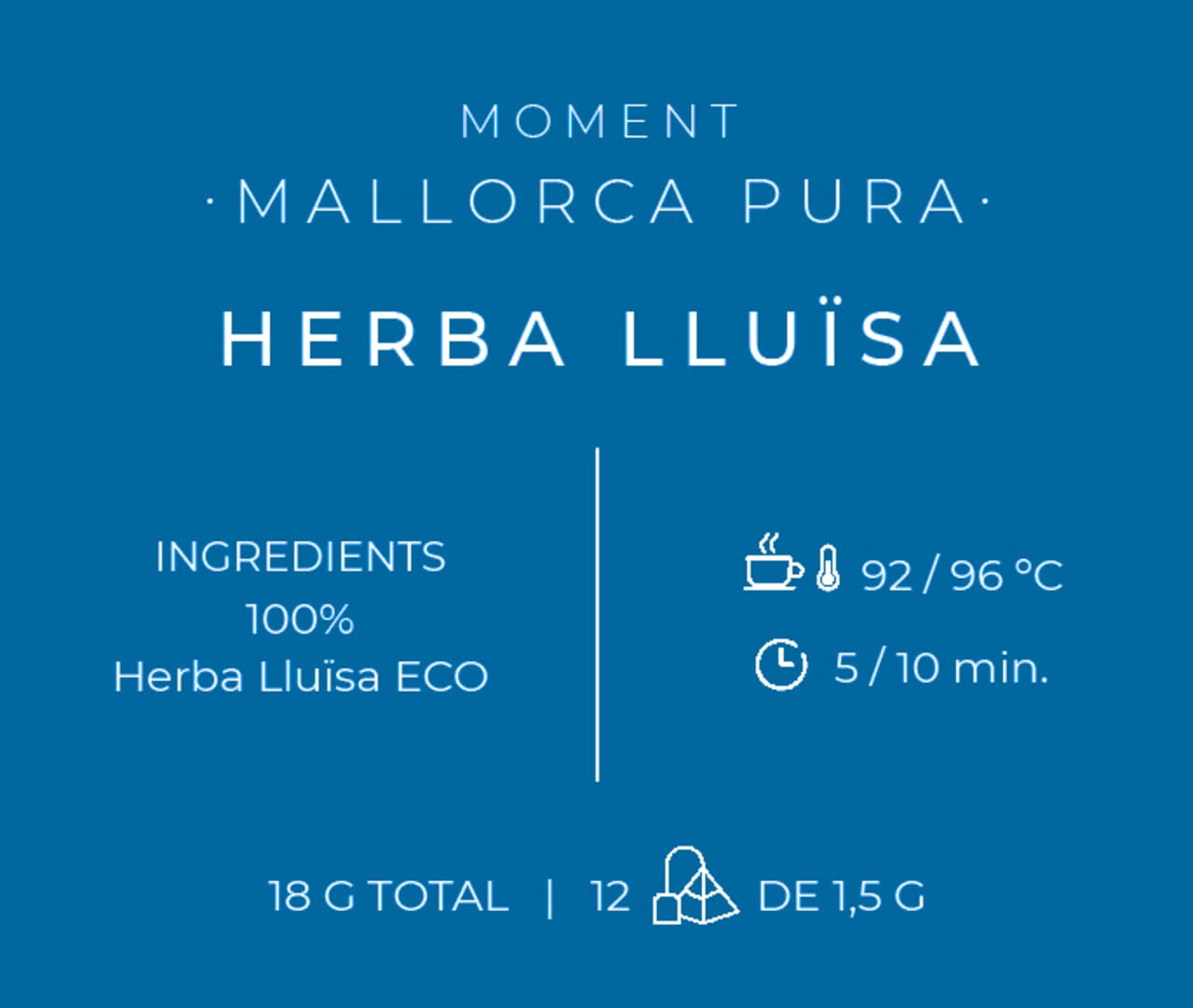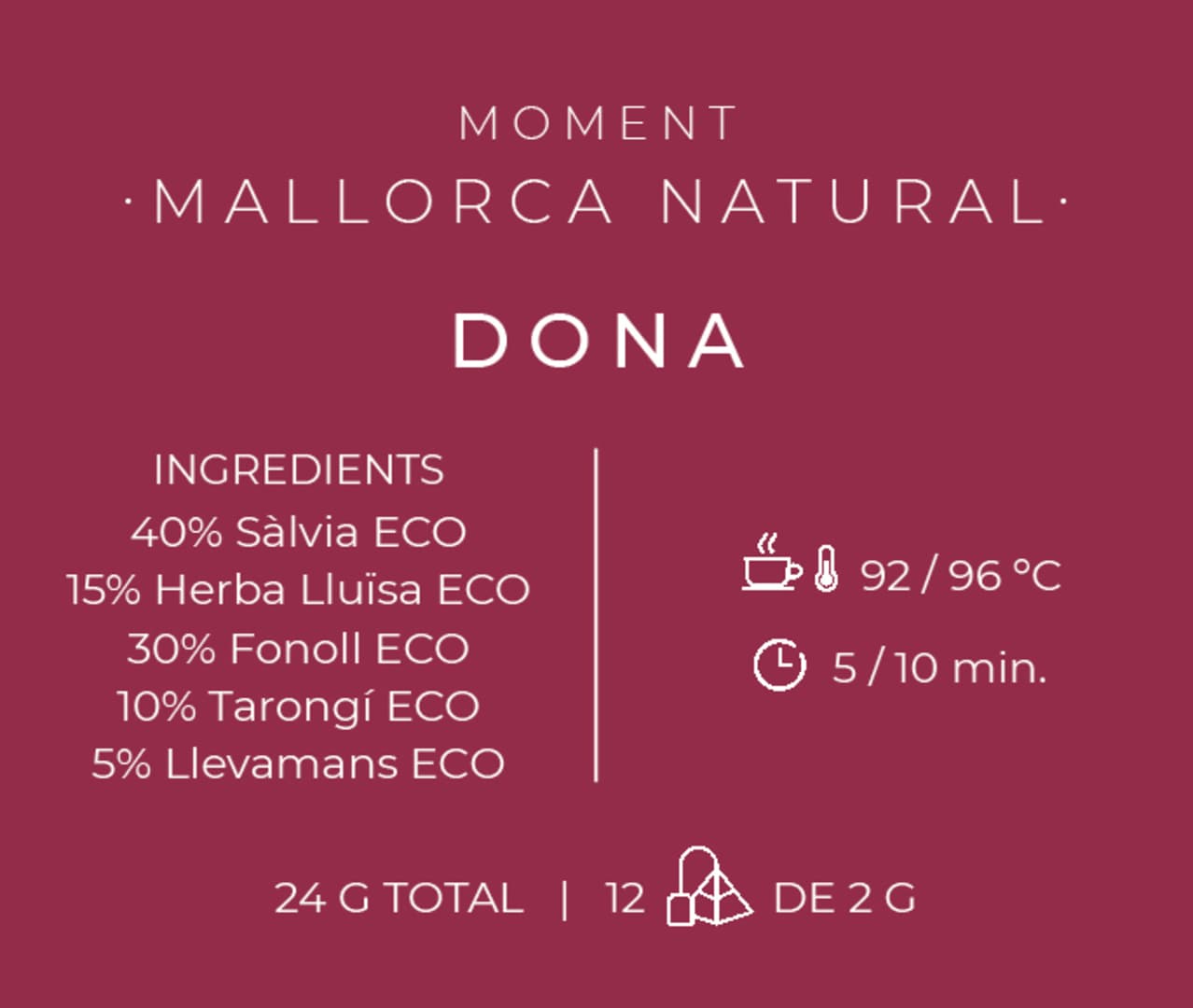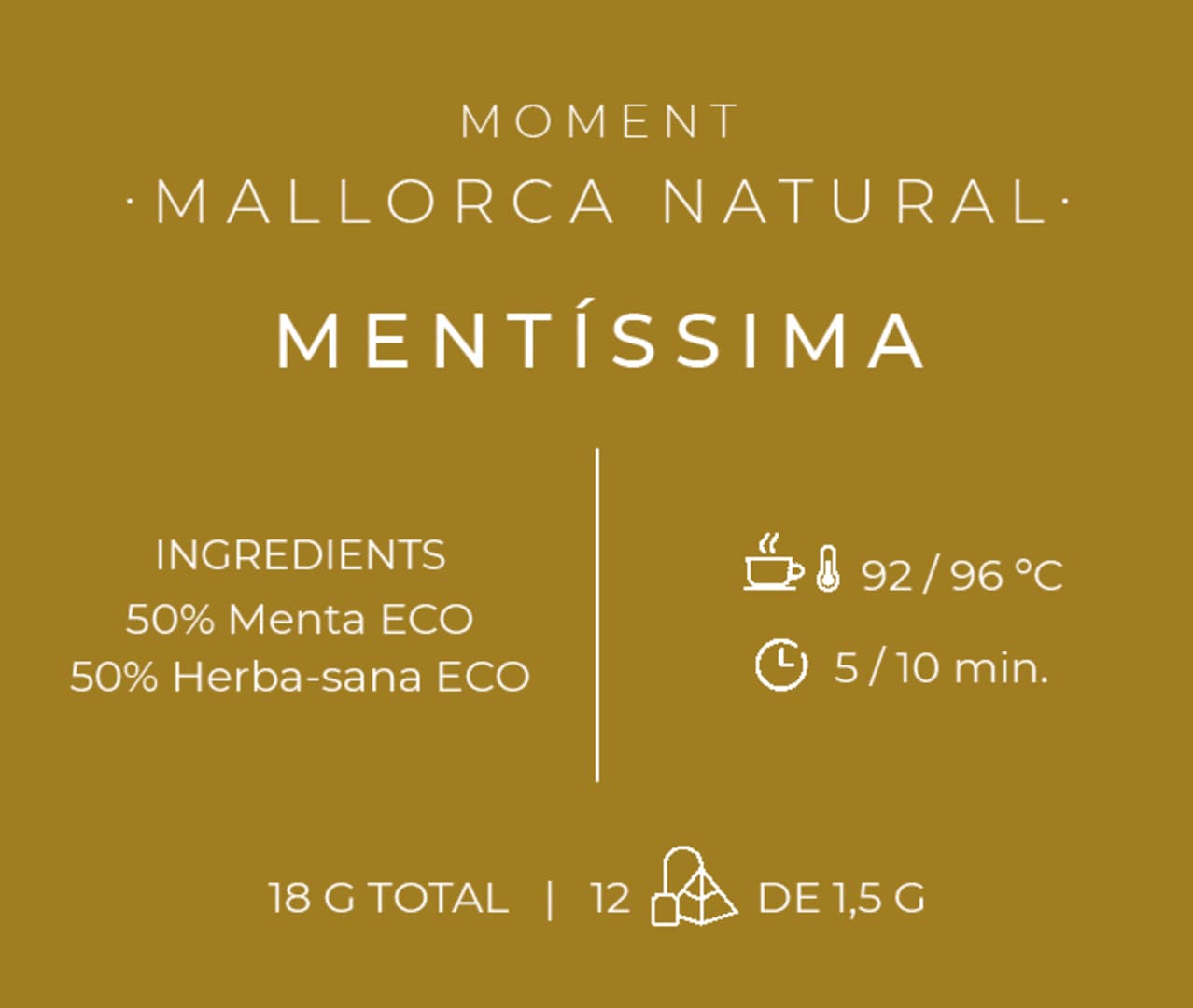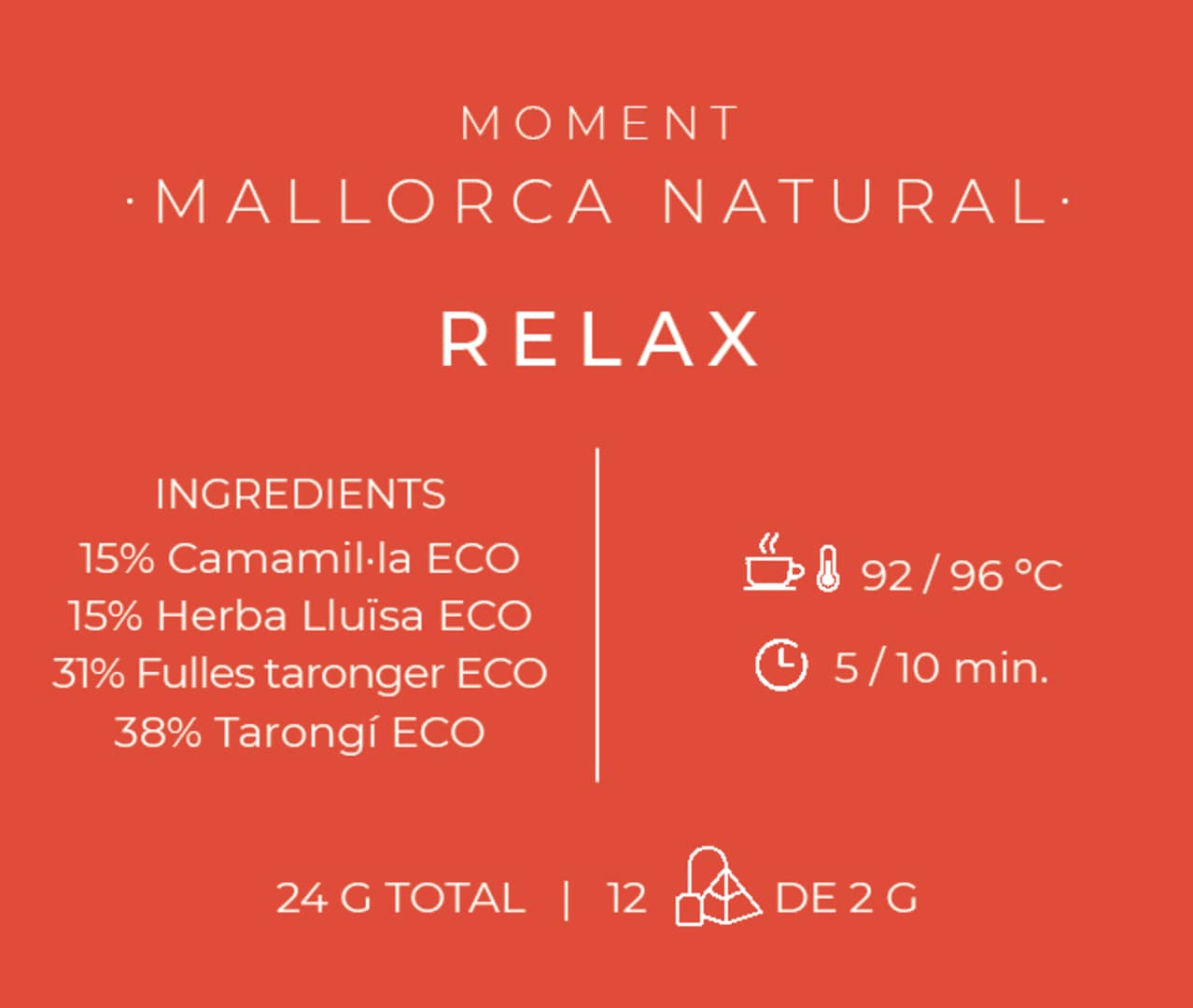 1 / 9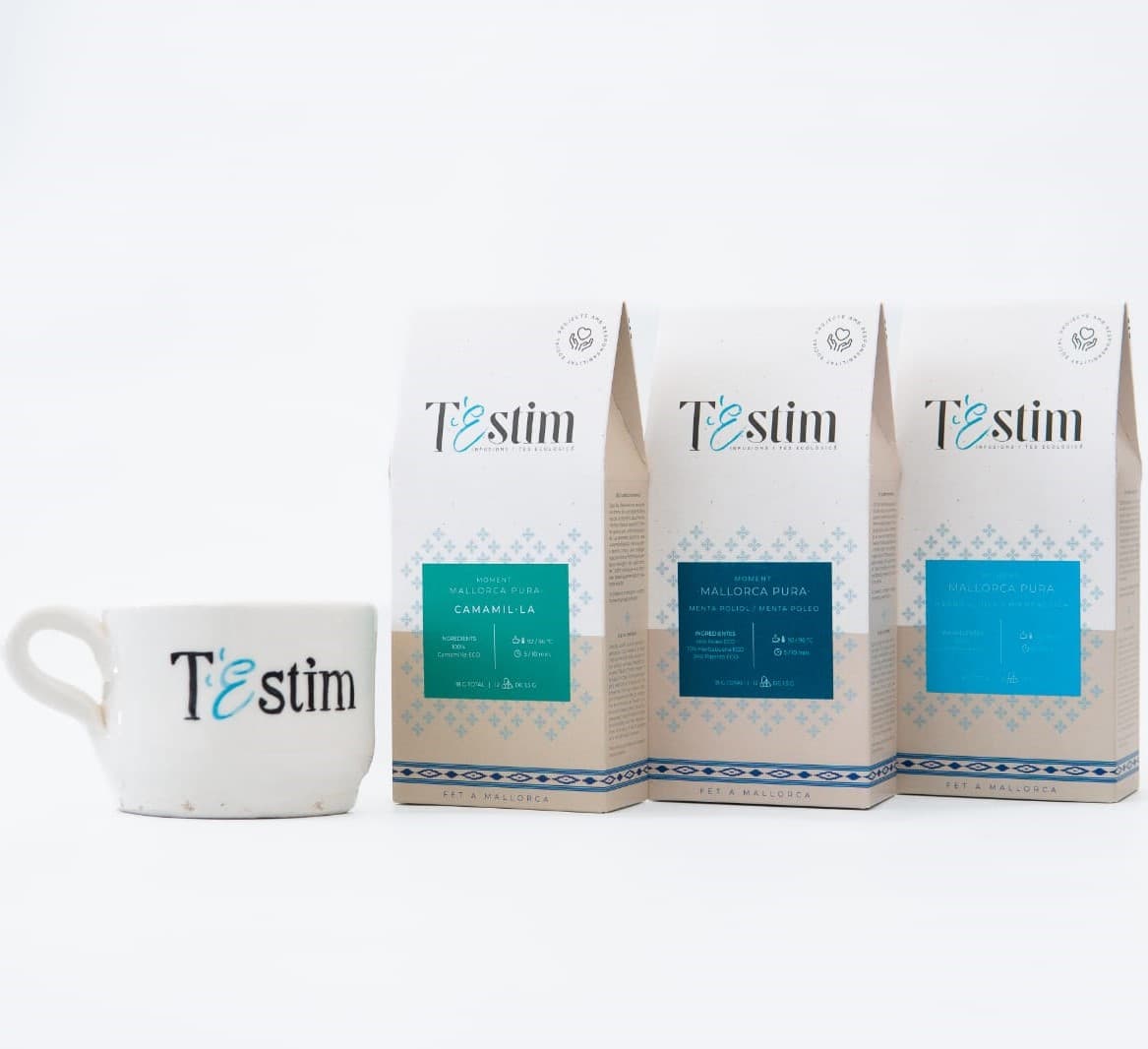 SOCIAL PROJECT
Produced by disadvantaged groups in non-profit institutions.
Set Cup + 3 infusions T'Estim
Lot Mallorca or Natural Lot consisting of 1 cup plus 3 packages of Infusions of 12 pyramids x 1.5 gr. (each package)
Learn more aboutT'Estim
Product Information
T'Estim is a brand of Estel de Llevant, a non-profit organization that creates jobs for people with mental health disabilities who work or are trained thanks to this project of infusions and organic teas.
CONTENT
Ceramic cup 20 cl. and 3 different packages of infusions with 12 pitamides of 1.5 gr. each package. Total 18 gr. of each infusion.
Pack Mallorca T'Estim: White ceramic cup plus infusions of organic chamomile, Pennyroyal Mint and Lemon Verbena
- 100% Chamomile ECO
- 66% Pennyroyal ECO , 10% Good Herb ECO and 24% Peppermint ECO
- 100% Lemon Verbena ECO
T'Estim Natural Pack: White ceramic mug plus infusions of Women, Mint and Relax
- 40% Sage, 15% Lemon Verbena, 30% Fennel, 10% Lemon Balm and 5% Calendula
- 50% Mint and 50% Peppermint
- 15% Chamomile, 15% Lemon Verbena, 31% Orange Leaves and 38% Lemon Balm
Useful information
The T'Estim white glazed ceramic mug is handcrafted by artisans from Mallorca. It is perfect to accompany your moments of relaxation with the most special infusions.
Chamomile: medicinal plant endemic to the Balearic Islands, which is considered the Balearic vegetable gold due to its multiple properties. This plant possesses digestive, expectorant, emmenagogue and soothing properties when used internally. In addition, when used externally, it is recommended to treat conjunctivitis and repair the skin.
Pennyroyal Mint: During the first days of summer in the Mallorcan countryside, the distinctive aroma of pennyroyal is clearly perceived, whose smell acts as a natural mosquito repellent. In addition, when consumed internally, this herb is known for its digestive, antiflatulent and choleretic properties, which makes it an excellent choice for fighting intestinal cramps.
Lemon Verbena: For years an aromatic herb known for its medicinal properties, as well as its sweet and delicious taste, has been cultivated. In addition, this plant has digestive, carminative, expectorant, sedative and relaxing benefits.
Women: Ideal for us, as it promotes hormonal balance that is crucial in all stages of our lives. Its beneficial properties include the ability to relieve PMS symptoms, such as pain, inflammation, and headache, as well as disorders that are associated with menopause, such as hot flashes and excessive sweating.
Mint: This mint blend is perfect for improving digestion and protecting the intestinal flora and intestines. Its properties include being cholagogue, choleric, antiflatulent, intestinal fermenter, expectorant and antibacterial.
Relax: At present, it is difficult for us to stop and calm down, so the combination presented is perfect. It brings tranquility and serenity to our daily tasks, especially to achieve a restful and revitalizing rest, which is synonymous with regeneration and vitality. Its sedative, relaxing and rebalancing properties of the nervous system are effective in combating anxiety, insomnia, nervousness, hyperactivity and stress.