contact@productodeaqui.com / +34 609 801 686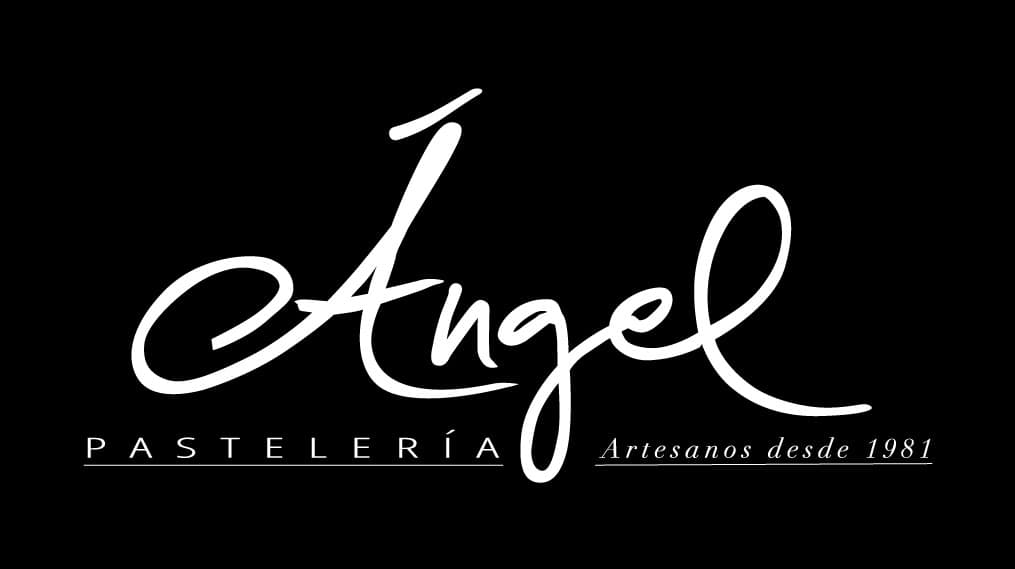 Angel Ensaimadas
Pastelería Ángel is a Mallorcan family business with more than forty years of experience, located near the center of Palma, dedicated to the production and marketing of local pastries.
The ensaimadas of Mallorca are, without a doubt, one of the most delicious and appreciated gastronomic jewels of the island. If you have not yet had the opportunity to try the ensaimadas of Pastelerías Ángel, you do not know what you are missing.
In Pastelería Ángel we are specialists in the artisanal elaboration of a great variety of ensaimadas. If you want to enjoy one of the treasures of Mallorcan cuisine, try them. They are delicious!
CRAFTS AND HISTORY OF ENSAIMADA
SHIPPING EXPERTISE
Gallery
Contact
Comercial schedule
Contact information
C/ Pascaul Ribot 45
Palma de Mallorca
Baleares
Tel: +34636587972