contact@productodeaqui.com / +34 609 801 686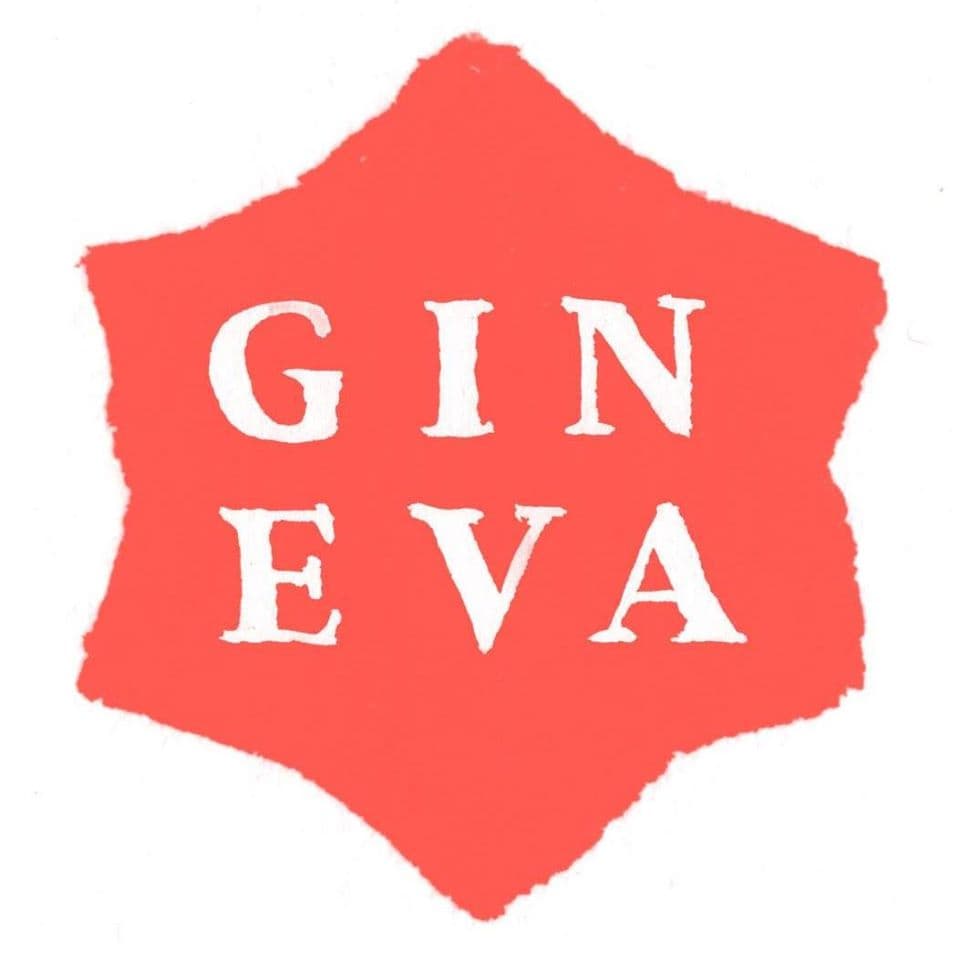 Gin Eva - Distillery
Dry gin, artisan and Mediterranean by Eva Maier and Stefan Winterling.
Gin Eva is an artisan gin distilled in Mallorca, but above all it is a tribute to the Mediterranean spirit and its people. We created our gin to capture all the Mediterranean flavors we love; and it makes us happy to be able to share it with you.
The unique flavor of Gin Eva comes from Mallorcan juniper berries, botanicals and locally grown citrus fruits. All ingredients are distilled in a traditional copper still by Eva and Stefan, a Catalan winemaker and a German winemaker.
LA VERMELLA Gin Eva Mallorca 45%vol. Main botanicals: Juniper, lemon, bitter orange, orange canoneta, tangerine. Bouquet: Creamy and tasty, good balance between juniper and sweet citrus. Palate: Light and elegant, orange lingers on the palate. Finish: Subtle and aromatic, orange persists on the palate.
Olive Dry Gin 45%vol. Main botanicals: Olive, juniper and coriander. Nose: Ripe olive and nutmeg. Palate: Very dry, silky texture, juniper and a touch of coriander. Finish: Long and persistent, juniper and olive.
BERGAMOT Bergamot Dry Gin 45%vol. Main botanicals: Bergamot and juniper. Nose: scented bergamot and earl grey tea. Palate: Intense citrus oils with a touch of juniper. Finish: Juniper very tasty and warm.
Gallery
Contact
Comercial schedule
Contact information
C/ Marroig 6A
Llucmajor
Islas Baleares
Tel: +34620030898