contact@productodeaqui.com / +34 609 801 686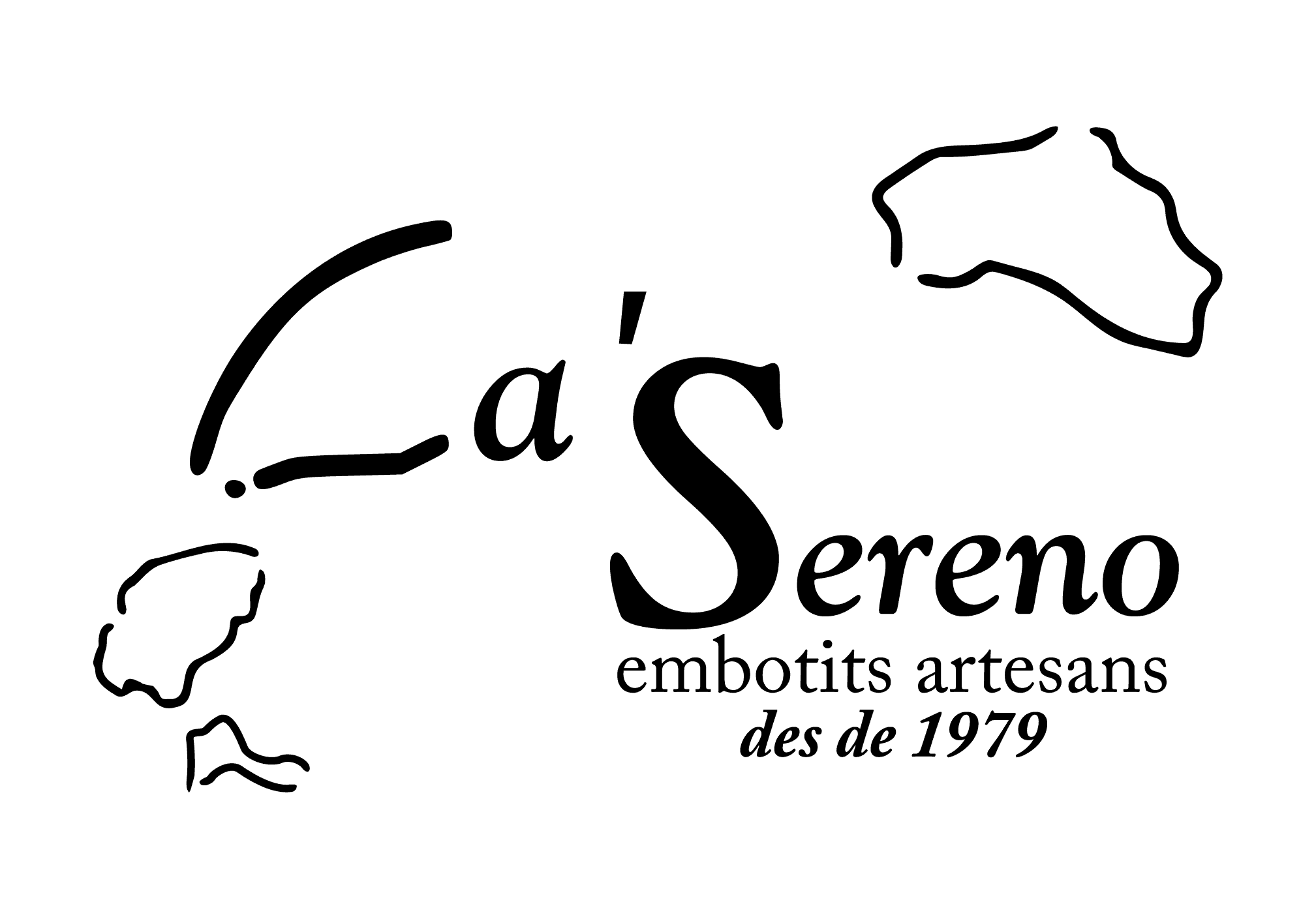 Cas Sereno
We make Mallorcan sausages in an artisan way -
Cas Sereno is a family business dedicated to the production of Mallorcan artisan sausage.
We are producers of sobrassada, botifarrón, camaiot and varia, among other products.
We are farmers - We raise our animals in freedom and without feed.
We are from here - we did work with local producers.
We are natural - We use quality raw materials and without additives.
We are artisans - The process of making the sausage is handmade.
From the workshop to the networks - Ca's Sereno to the world.
Contact
Comercial schedule
Contact information
C/ Joan Mascaró i Fornés, 4
Av. Reis Catòlics, 58
Inca
Islas Baleares
Tel: +34871004628