contact@productodeaqui.com / +34 609 801 686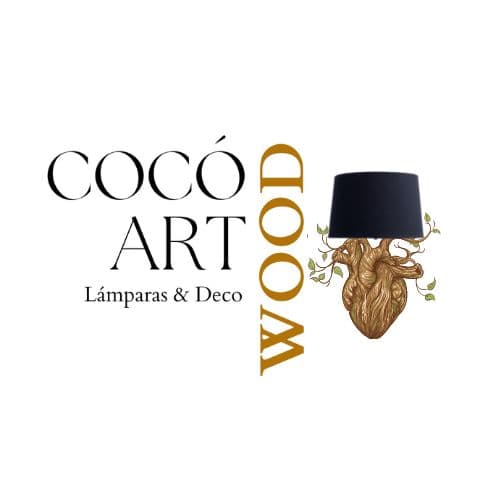 Cocó Wood Art
Lamps and decoration for the home made in an artisanal way with natural wood.
At Cocó Wood Art, we offer you more than just a designer lamp, we offer unique pieces handmade in Mallorca!
Each of our lamps is carefully designed and manufactured putting all the effort and passion into creating something special for you. These lamps are unique pieces that you will not find anywhere else, and that will add a personalized touch of style and elegance to any corner of your home.
If you want to give an exclusive and personalized touch to your home, our design lamps are the perfect choice.
Each Piece is Unique - Fruit Bowls - Floor Lamps - Table Lamps -
We discover the process
I carry out custom projects
Gallery