contact@productodeaqui.com / +34 609 801 686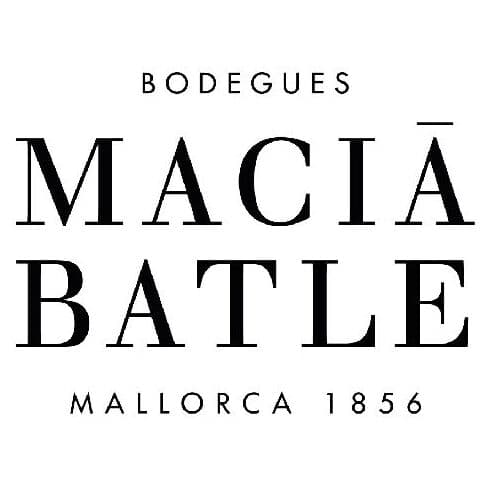 Bodegues Macià Batle
The origin of the Macià Batle winery is documented in 1856, when Macià Batle built the coupage that began the family saga linked to the production of high quality wines.
We are backed by more than 300 international awards and recognitions, which has made us one of the most important wineries in Mallorca.
We cultivate more than 150 hectares.
Macià Batle with his wife Margalida LLompart never imagined that the winery built in 1856 by his grandfather, would become the origin of one of the reference wineries of Mallorca and that it would start one of the most outstanding wine sagas on the island.
THE VINE AND ITS CULTIVATION IN MACIÀ BATLE
CLIMATE, SOIL AND HUMIDITY
THE HARVEST
Gallery
Contact
Comercial schedule
Contact information
Camí de Coanegra, s/n
Santa Maria del camí
Islas Baleares
Tel: +34971140014